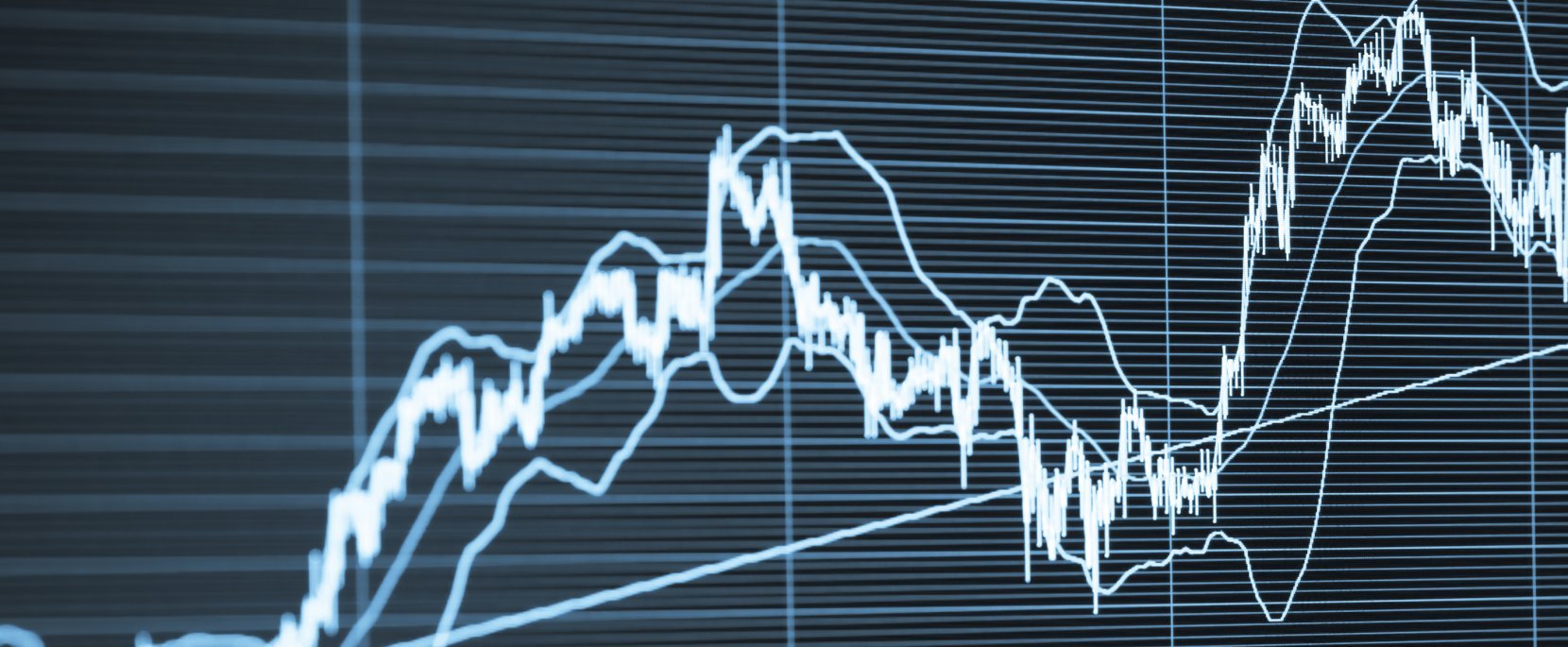 BGM Partner Meeting 2019
12 November 2019, Radisson Blu Hotel, Zurich
This year's meeting will focus on cross-border intraday capacity allocation, developments in internal and cross-border congestion management and the long-term procurement for the compensation of active power losses.
A representative of EPEX SPOT will present their most recent market developments. Furthermore, a representative of the Swiss Federal Office of Energy will give us an outlook on the negotiations between Switzerland and the European Union, the revision of the Swiss Electricity Supply Act and the security of supply in Switzerland.
In the afternoon there will be Breakout Sessions that allow an in-depth discussion on a topic of your choice:
Developments of internal and cross-border congestion management: background and discussion of the outlook
The Swiss «Integrated Market»: new processes and expected go-live
Balance group contract: comparison of Switzerland and Germany, experiences and possible improvements for Switzerland
Please indicate in the registration form which Breakout Session you are interested in. Registration by 4 November 2019 at the latest.

---